achieve the pinnacle of success.


Reliable

I have not studied the concepts and principles.I live them out over 30 years.
Consistent

I have mentored 100s of men and women helping put there lives on target..
Information
See What is can be done in your life!
Dream Big, Put Energy Behind It, Once you get there, give it away!!!
ALL THE TRAINING VIDEOS ARE BEING RENEWED. the videos WILL BE AVAILABLE SOON TO WATCH AND/OR PURCHASE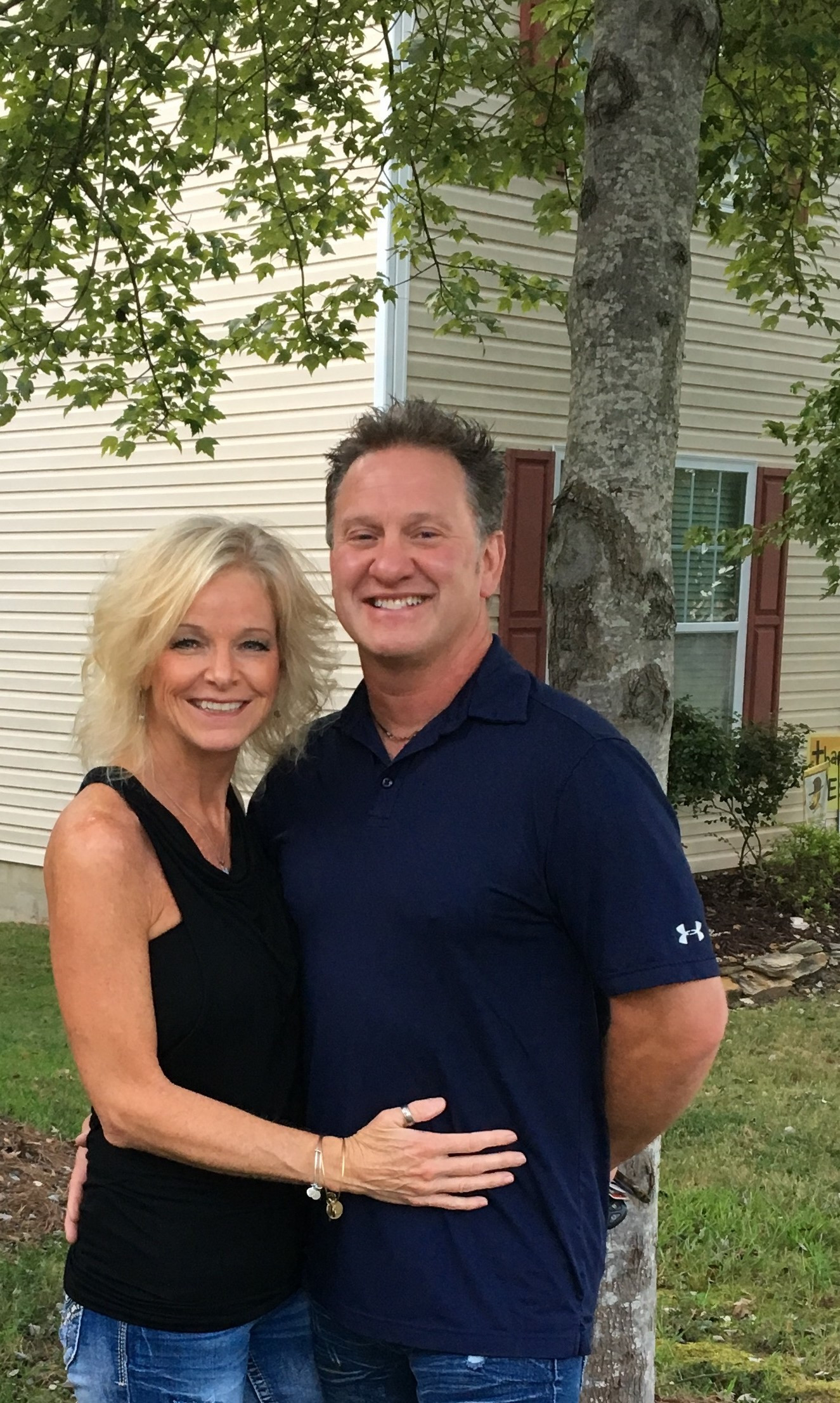 New Part 2

Seven decisions
" Sometimes the greateast seeds of dreams come out of the ash hep and ruins of our lives. " Are you ready!
Michael Alexander